About D & D Roofing, LLC
The story of D & D Roofing started 40 years ago. My father, David, worked as a fireman and roofed on the side, and he has been roofing ever since. Growing up beside him, I learned the ins and outs of roofing. Our name stands for Devin & David roofing, because I wanted to honor my father in this way. I look up to his legacy! I could never have created this business without him, and we work together side by side every day.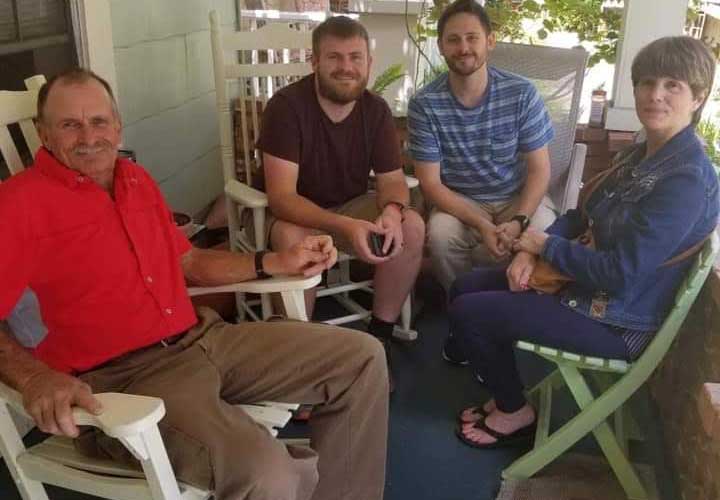 Who We Are
We are a long-standing family-owned company with over 40 years of expertise in the roofing business. We are Owens Corning Preferred Contractors and serve as your one-stop-shop for residential or commercial roofing services, from new construction to roof repairs, roof replacement, maintenance, and solar.
Our Commitment to Excellence
Whatever your roofing needs, we have you covered. We separate ourselves from the competition with quality control and attention to detail. We ensure that you understand your roofing needs and work with you to develop a custom solution. Our roofing services are based on honesty and delivered with exceptional care, quality, and hard work. D & D Roofing, LLC is the best solution for your next project. Call us today at (904) 335-0299 or fill out our contact form online.