We can Assist You With Your Roofing Claims
We are Owens Corning Preferred Contractors here at D & D Roofing, LLC. We are recognized for providing one of the most comprehensive warranties in the business. When you call our roofing contractors, we'll give you a free quotation. We provide high-quality, long-term coverage for your house with the best protection available. If your property is prone to leaks, contact us today at (904) 335-0299.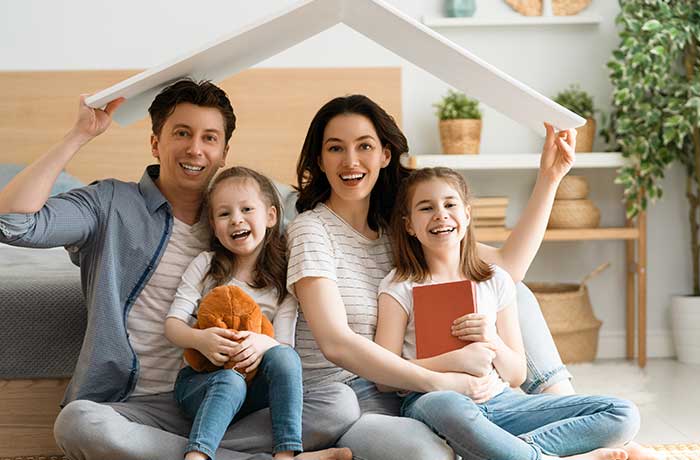 Insurance Claim Consultations
We take care of the insurance paperwork, so you don't have to! Our expert roofing contractors will recommend the best quality roof for your home during a free roof inspection. We ensure that your roof issues are accurately recorded so you may make insurance claims. Finally, we will walk you through the insurance claim procedure, evaluating your options when submitting a claim for a hassle-free process.
The Total Protection Roofing System®: Protecting Three Critical Areas
Seal
The seal serves to form a water-proof barrier by preventing water from seeping through wind-driven rain and natural water flow. In addition, with our high-quality materials and expert roofing contractor services, your roof will be protected against rot and mold.
Breathe
Proper ventilation ensures that the air in your house is continually balanced, with warm, humid air replaced by cool, dry air. We safeguard your roof from roof deterioration and mold infestation using high-quality materials with intake and exhaust ventilation techniques.
Defend
On each roof section, three types of shingles work in tandem to provide superior protection. The combination of shingles helps to protect the most vulnerable areas, such as eaves and peaks, from the elements.
Request a Free Consultation Now
Our roofing contractors have over 40 years of expertise and use only the highest quality materials, and an adequately sealed roof to guarantee that your roof is free from rot and mold. For a free roof inspection, contact us today at (904) 335-0299 or reach out via our online form.